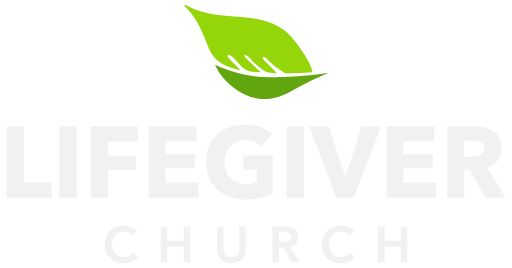 "…I have come that they may have life, and have it to the full."
John 10:10
This is our goal. This is our mission. To produce millions of disciples who are loving God, loving people and making disciples in the Philippines and in the world.
Welcome to Lifegiver
Lifegiver Church is being mandated to minister to 5,000 people in Metro Manila. Having a garage in Cubao as its first venue with 25-30 members in 1995, Lifegiver Church's unwavering commitment and passionate love for the Lord gave birth to 31 churches and 50 satellites with more than 4,000 members in the whole Philippines, Canada, and Japan.
Sunday Service
We gather every Sundays to celebrate the love of God and His greatness in our lives.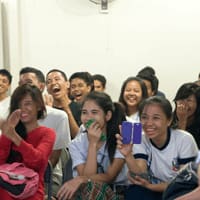 Youth Gigs
The best time to worship God is during our youth, that's why we make it our advocacy to gather youth from different campuses and communities to share the love of God.
Young Pro Gigs
Stressed? Well, our young pro gigs is a venue for rest, recreation and learning with Jesus at the center.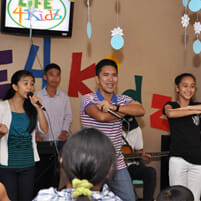 Life4Kidz
Jesus loves the children and so at their young age we must already instill that Jesus loves them and that Jesus wants them to follow his example.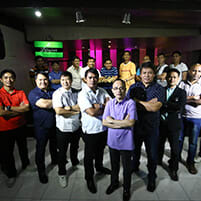 Men's Fellowship
Empowering the men (the heads of families) to build a generation that loves God, loves people and make history.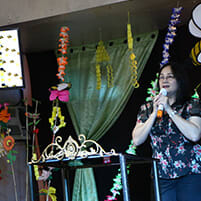 Women's Fellowship
Empowering the women (the light of families) to build a generation that loves God, loves people and make history.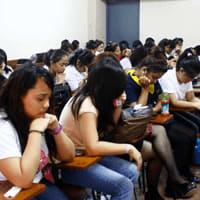 Community Services
We make sure that we reach everyone everywhere, therefore, we bring the word of God to different communities through conducting mini services in the community called SATELIFE.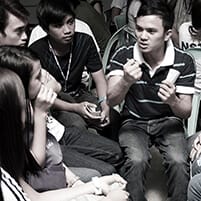 Lifegroups
We are committed to meet once a week for the purpose of strengthening one another though fellowships, worship and studying God's word.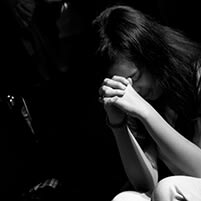 Prayerworks
Prayer is the key to revival. We understood that when we work, we work but when we pray, God works.