There are many people who are physically alive but are spiritually dead.
They ask these questions:
"IS THIS WHAT LIFE IS ALL ABOUT?"
"HOW CAN I LIVE A PURPOSEFUL LIFE?"
"WHO CAN GIVE ME LIFE THAT IMPACTS ETERNITY?"
If you find yourself asking these questions, then it's time for you to join the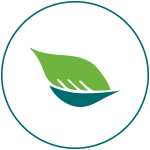 "I have come that they may have life, and have it to the full."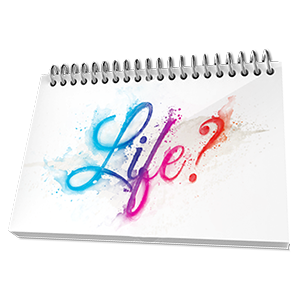 Life
To start your life journey, you first need to know what life is all about and how to have it through Jesus Christ. The Life tract, a creative and dynamic material, will help you discover all these things.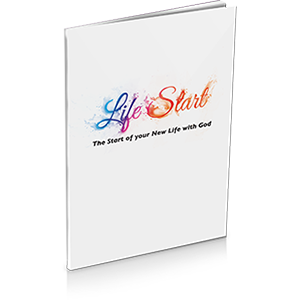 LIFE START
As you walk on your new life, it is important that you have a strong foundation. Life Start is a simple yet comprehensive guide that will help you understand more about: Who is Jesus, the Bible, Prayer, Church and Sharing to Others.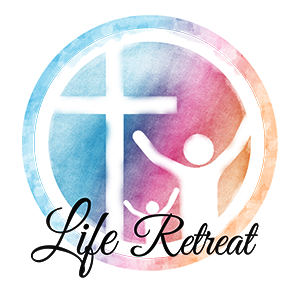 LIFE RETREAT
To grow deeper and stronger in your life journey, simply knowing God is not enough – you need to experience Him. Life Retreat is a three-day retreat where God will reveal Himself to you. Its aim is for you to encounter the love of God and His wonderful plans. You will experience genuine repentance, freedom from bondages, healing from the past and receive purpose and vision.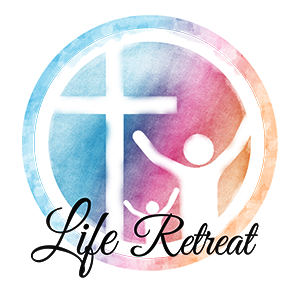 LIFE STYLE
To become more successful in your new life, you need to discover five (5) Life Styles that God wants you to adapt. Its goal is for you to live a fruitful and increasing life by practicing a new lifestyle or way of life.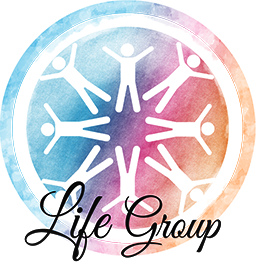 LIFE GROUP
Every individual needs support, accountability and encouragement for growth and success. Life group is a group who meet once a week in a specific time and place to strengthen and encourage one another with the word of God and prayer. A trained and committed life coach will be available to mentor you weekly along with other believers.